Discover the Cap de l'Homy*** Municipal Campsite
Cap de l'Homy*** Municipal Campsite
400 meters from the Atlantic Ocean, and its sandy beaches, the Municipal Camping Cap de l'Homy welcomes you.
If you still are unfamiliar with our campsite, you will be coming first and foremost for the natural surroundings and the proximity to the beach. You will return for the same reasons …and also because you will feel right at home!
The campsite has managed to keep its character intact since it was established in 1960: calm, authentic, close to nature and on the ocean's shore. A privileged environment which explains its success …
Do you dream about setting up your tent on top of a sheltered dune or parking your caravan opposite the pine wood? Your nature wishes will be granted. Our pitches are unique and mostly in harmony with the shape of the land, which sometimes requires you to adjust: your car can be parked below a pitch which is situated on the dunes, or the caravan can be angled differently to respect the trees on the pitch. The pines will thank you for it: some of them are simply waiting for your hammock, where you can spend unforgettable nights under the stars !
In view of these natural constraints, please complete your reservation request accurately !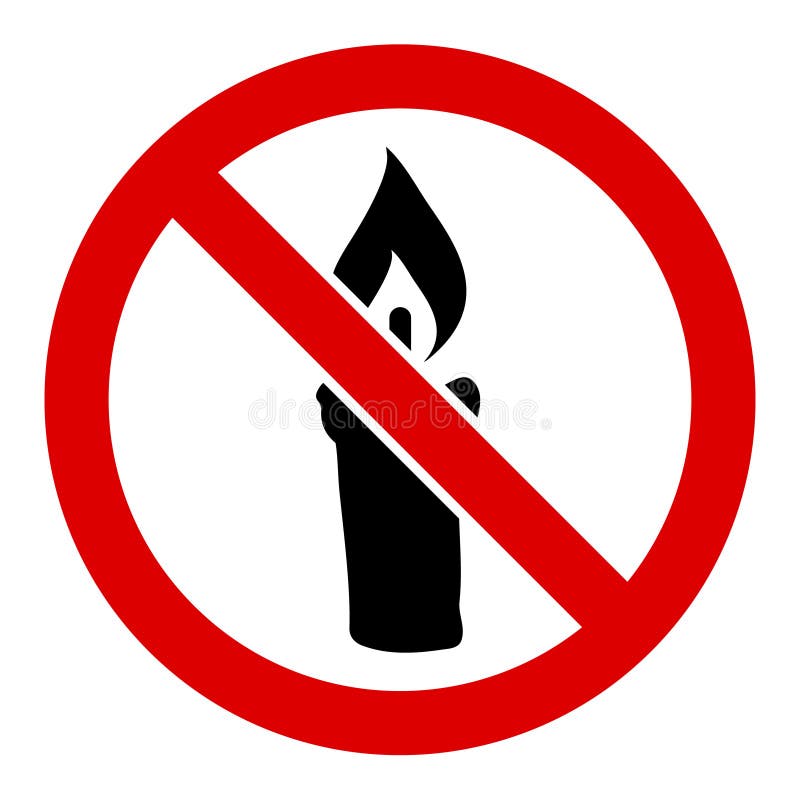 Since the campsite is situated in the pinewoods, open fires (wood barbecues, candles, etc.) are strictly prohibited for safety reasons.
A preserved natural setting

Very few campsites adhere to the ONF charter which guarantees holidays in a privileged forest environment. The Cap de l'Homy campsite is situated in the state forest, managed by the ONF (National Forestry Office). It undertakes to respect this ONF charter, which is committed to sustainable development. This involves reasonable management of the forest massif, water resources, energy and the guarantee for clients of respect for the natural environment and a quality welcome. For more information
ONF staff, please contact us by e-mail for your reservations. (Professional card requested upon registration)

414 pitches
of which almost 3/4 for booking, most shaded

Motor home area
(36 non-bookable pitches)

15 Lodges Nature
(on reservation)
In Season, enjoy a grocery store, restaurants, beach shops and surf schools within walking distance, within 150 meters.
10 km of fine sand
Direct access to the beach
Surf Zone
Cycle tracks
Forest walks

– Our equipments –
Our sanitary installations and play areas.

– Practical information –
Opening times of reception, information on animals, network coverage, internet, etc.
Photo Gallery
Of the Cap de l'Homy Municipal Campsite 
How to come to the Cap de l'Homy municipal Campsite ?
600 Avenue de l'Océan - 40170 LIT-ET-MIXE
Coordonnées GPS / N : 44.037448 / W : 1.334329